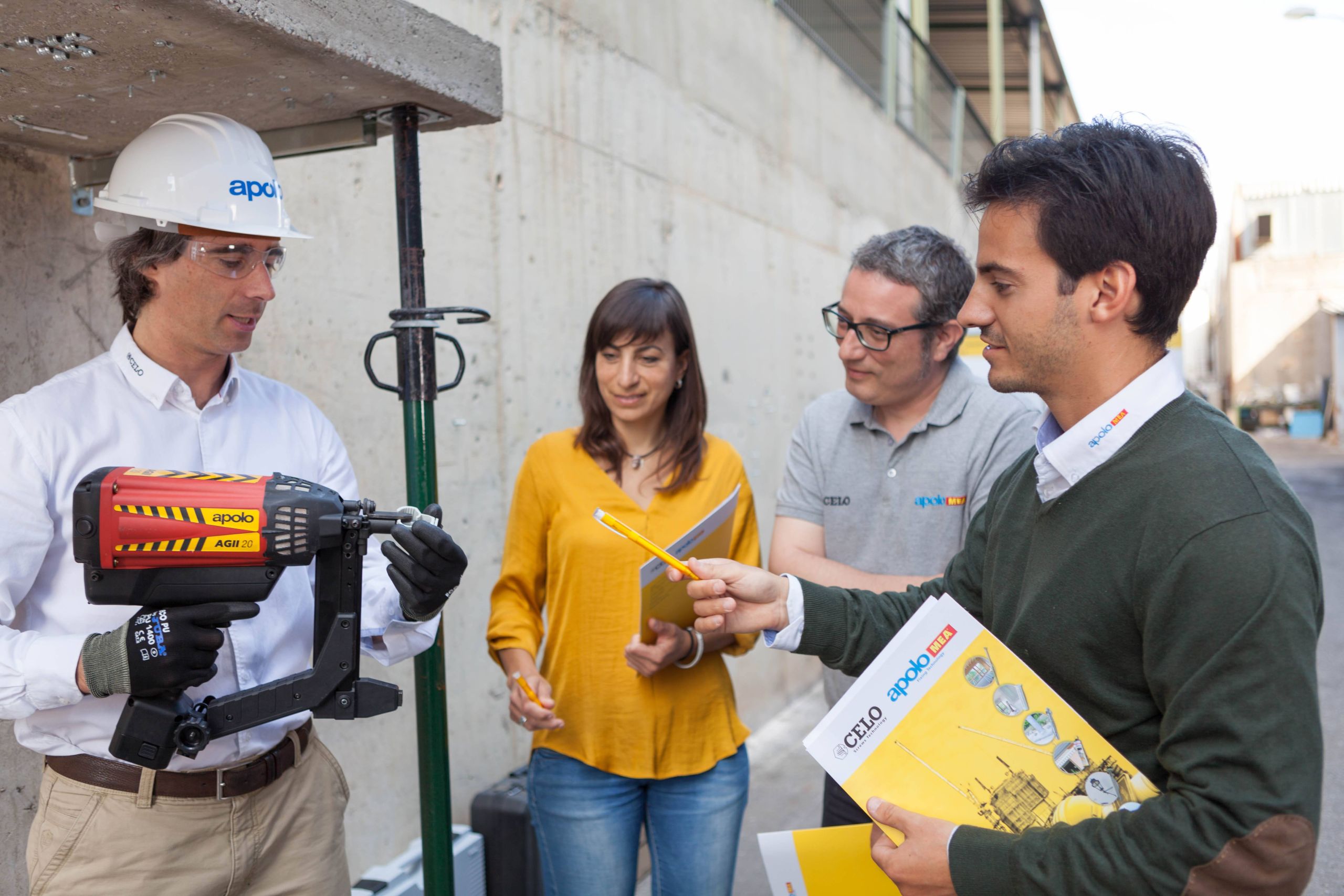 CELO is proud to have curious and hands on professionals that deliver the best products, solutions and options to our customers.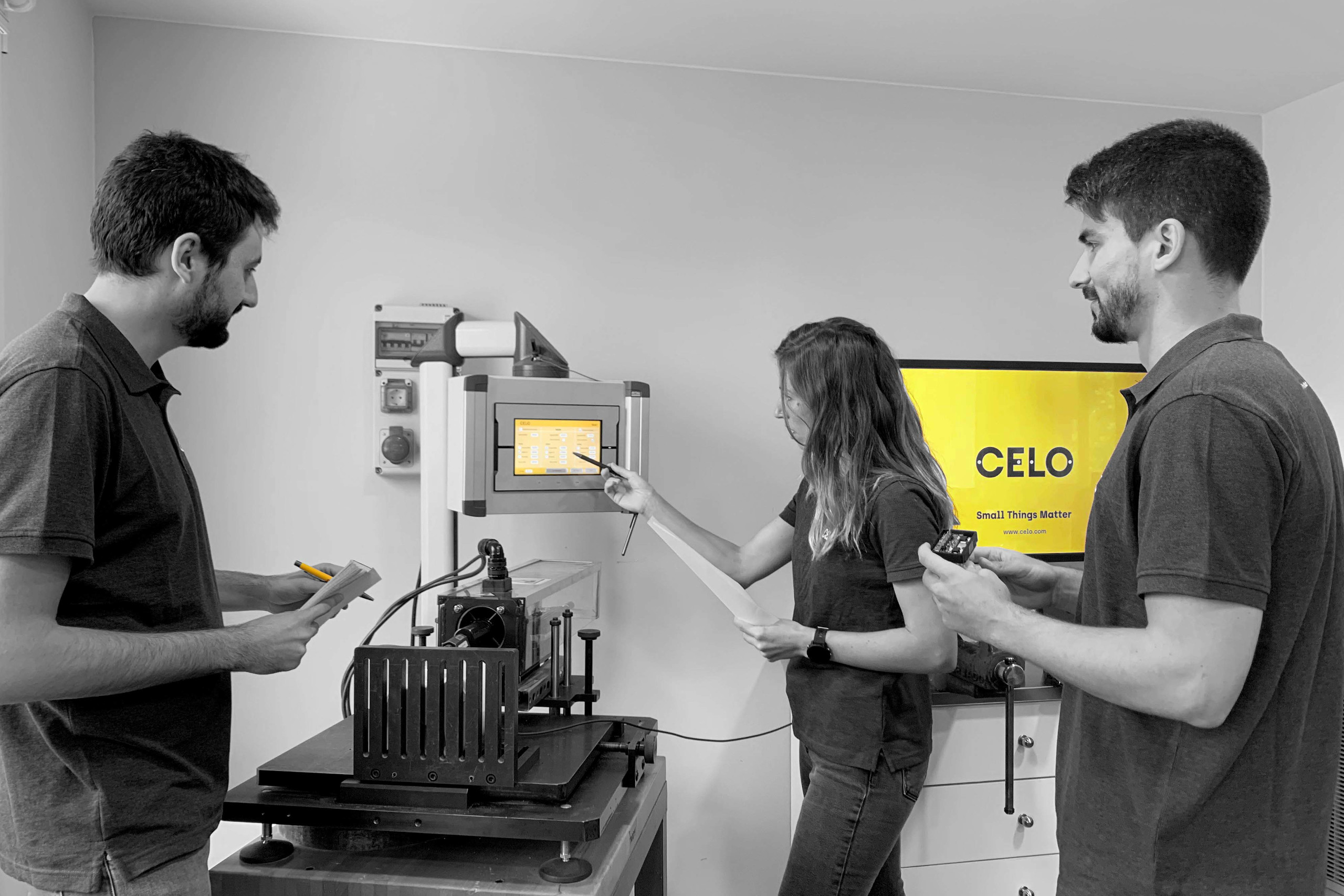 We are passionate about our work regardless the position or area of expertise and we seek the excellence in everything we do. We aim to contribute to the development of our sector by innovating and doing our job better.
Looking for new challenges?
Send us your candidancy at hr@celo.com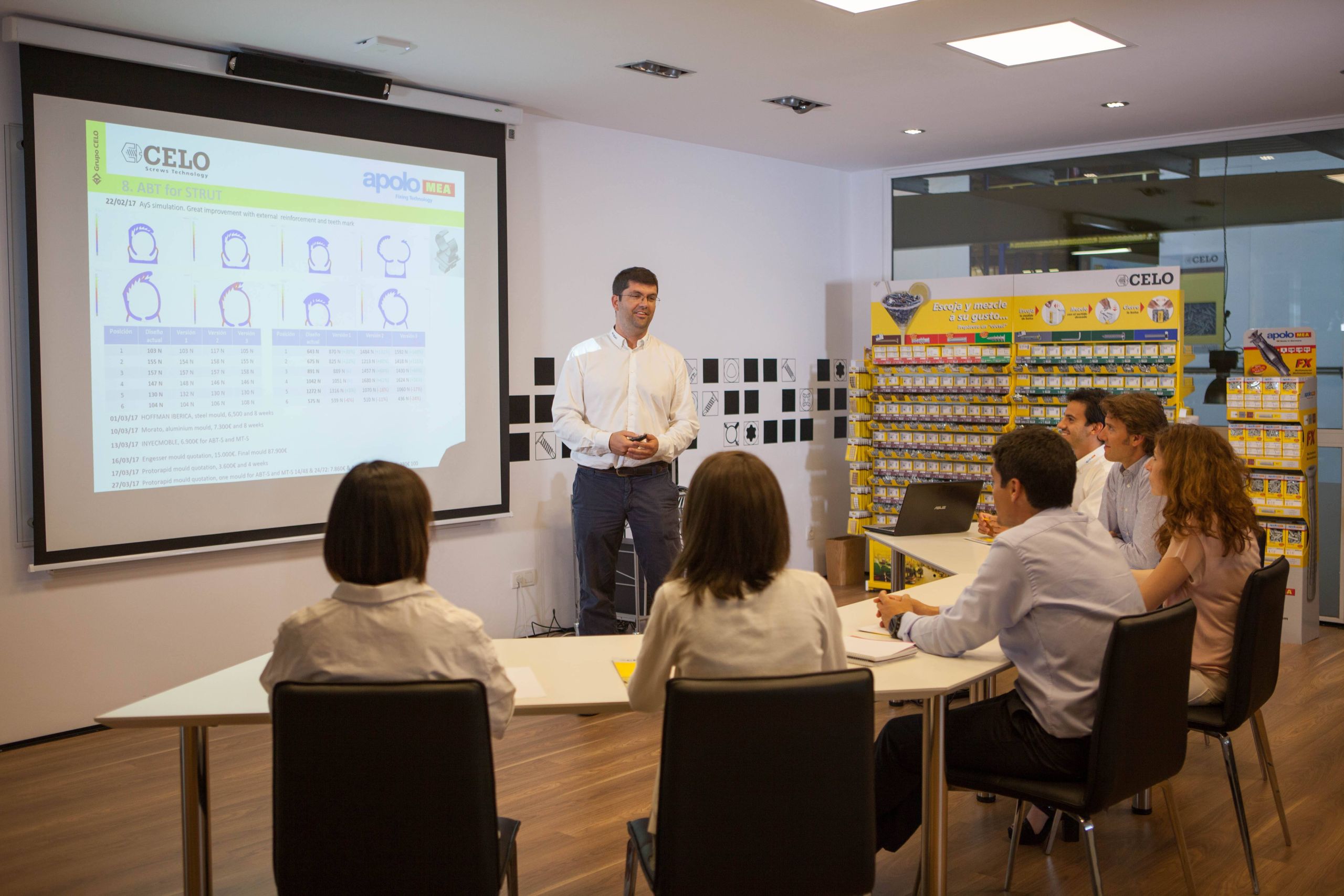 CELO support and encourage the further development of the talent and skillset of its employees by providing continuous training and precise tools. In CELO's culture, the talent of its employees is the best active of the company.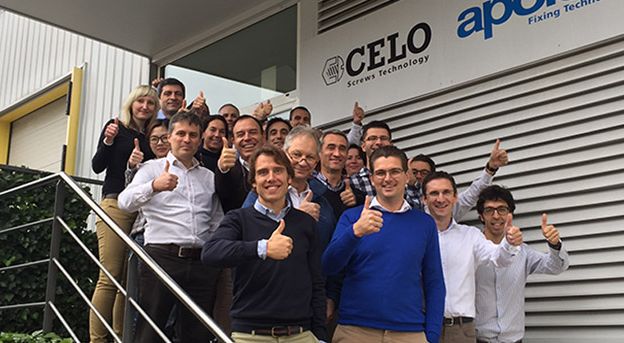 Together, we contribute to the growth of our customers and are an active part of our company's success. We share values and we have our own style that each person enriches contributing with their experience and personality.